Snowflake
Unity Software
Palantir Technologies
Snowflake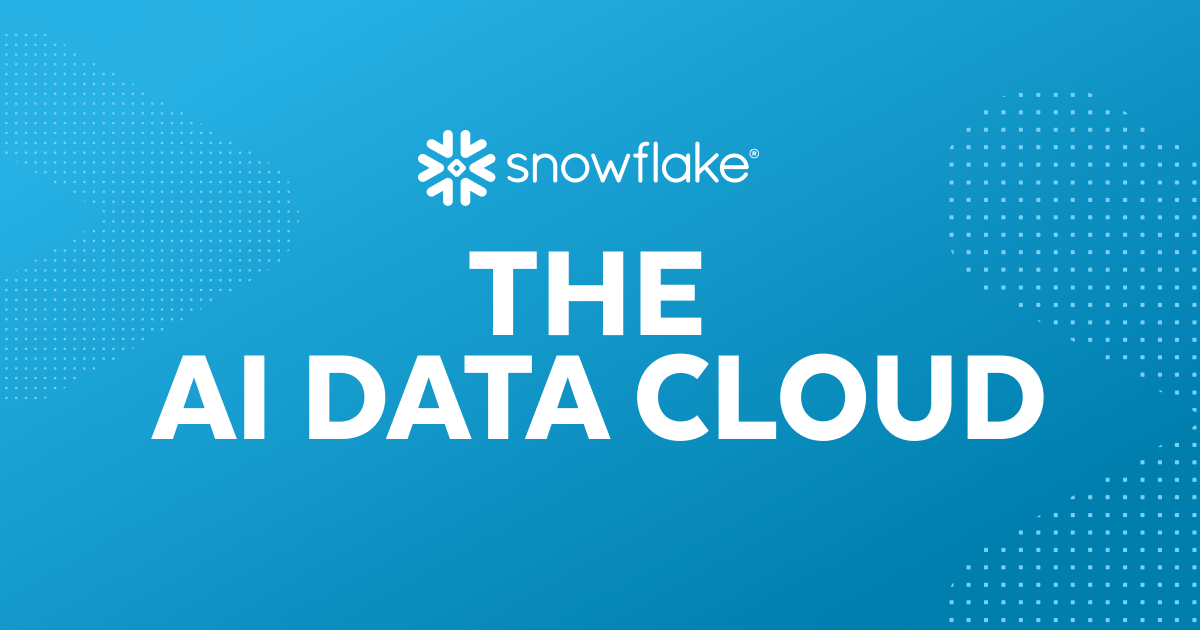 The auction started on September 16;
Placement price: $120.00;
Growth since listing: 225%.
Snowflake (SNOW) delivers data storage software that helps companies manage huge amounts of information and share data. In September, it made headlines in the financial press as the largest software sector IPO in history.
Initially, the company's shares were valued at $120.00, but on the first day of trading (September 16), they rose by 112% and reached $253.93.
And since then, they have not even planned to slow down, on December 8, updating the record high at $428.68.
On December 2, Snowflake released its first quarterly report as a publicly-traded company, which exceeded analysts' ' expectations. On an annualized basis, losses decreased from $1.92 to $1.01 per share, while revenue increased 119% to $ 159.6 million. First of all, the active growth of the customer base contributed to the positive dynamics.
As of the end of October, the cloud storage solution provider's client list includes about 3,550 businesses and organizations (including 7 of the top 10 Fortune 500 companies).
2. Unity Software
The auction started on September 18;
Growth since entering the market: 221.6%.
On September 18, the debut of a provider of tools for creating video games and the eponymous Unity Software (U) engine took place. Shares of the California-based company started at $52 and jumped an impressive 44% on the first day of trading; the paper's venture adjusted slightly and closed at $68.35 (31.4%).
Unity's first quarterly report as a public company was well ahead of analysts ' expectations, while the company's own revenue forecast also pleased investors.
The software maker lost $ 0.09 per share, which was lower than the expected $0.15 per share.
At the same time, revenue increased by 53.5% year-on-year to $200.8 million, easily ahead of the forecast $186.9 million. This reflects the growing demand for a video game development platform.
In the current quarter, Unity Software plans to earn between $ 200 million and $ 204 million, which is higher than the average analyst forecast of $ 196.1 million. Unity also provided optimistic forecasts for the fiscal year 2020; revenue should be between $ 752 million and $ 756 million, which is 38.8% to 39.5% higher than in 2019.
As we approach 2021, Unity Software's stock remains attractive, thanks in large part to the platform's accelerating growth and high demand for video game development tools.
3. Palantir Technologies
The company debuted on September 29;
Growth since entering the market: 185.9%.
Palantir Technologies (PLTR) provides data analysis software and services to government agencies and large companies. On September 29, it entered the public market through a direct listing, initially valuing its shares at $ 10 apiece.
Since then, PLTR shares have jumped 185.9%. On September 29, they reached a record high of $31.21 and then fell back to the level of $28.59, at which the market capitalization of the software supplier from Denver is $50.1 billion.
On November 12, Palantir pleased investors with a strong report on financial results, reporting a 52% increase in revenue to $ 289.4 million. The positive trend reflects the increased demand for data analysis software against the backdrop of the coronavirus pandemic.
Another positive aspect was the company's statement about "reducing customer concentration". Palantir reported that the 20 largest customers generated 61% of all revenue for the company in the first nine months of 2020; for the same period last year, this value was 68%.
Palantir recently received a three-year, $44.4 million contract from the FDA; the company will conduct drug inspections and inspections for the Agency.
We believe that Palantir will continue to thrive thanks to impressive sales growth and strong demand for its high-tech software tools.