Top 3 stocks to buy and hold
Dividend " investing requires a special approach. When you buy shares, you are preparing for their long-term retention, because you believe in their ability to generate revenue.
We have prepared for you a list of three companies whose shares currently look very attractive.
Johnson & Johnson
TC Energy
Brookfield Infrastructure
Johnson & Johnson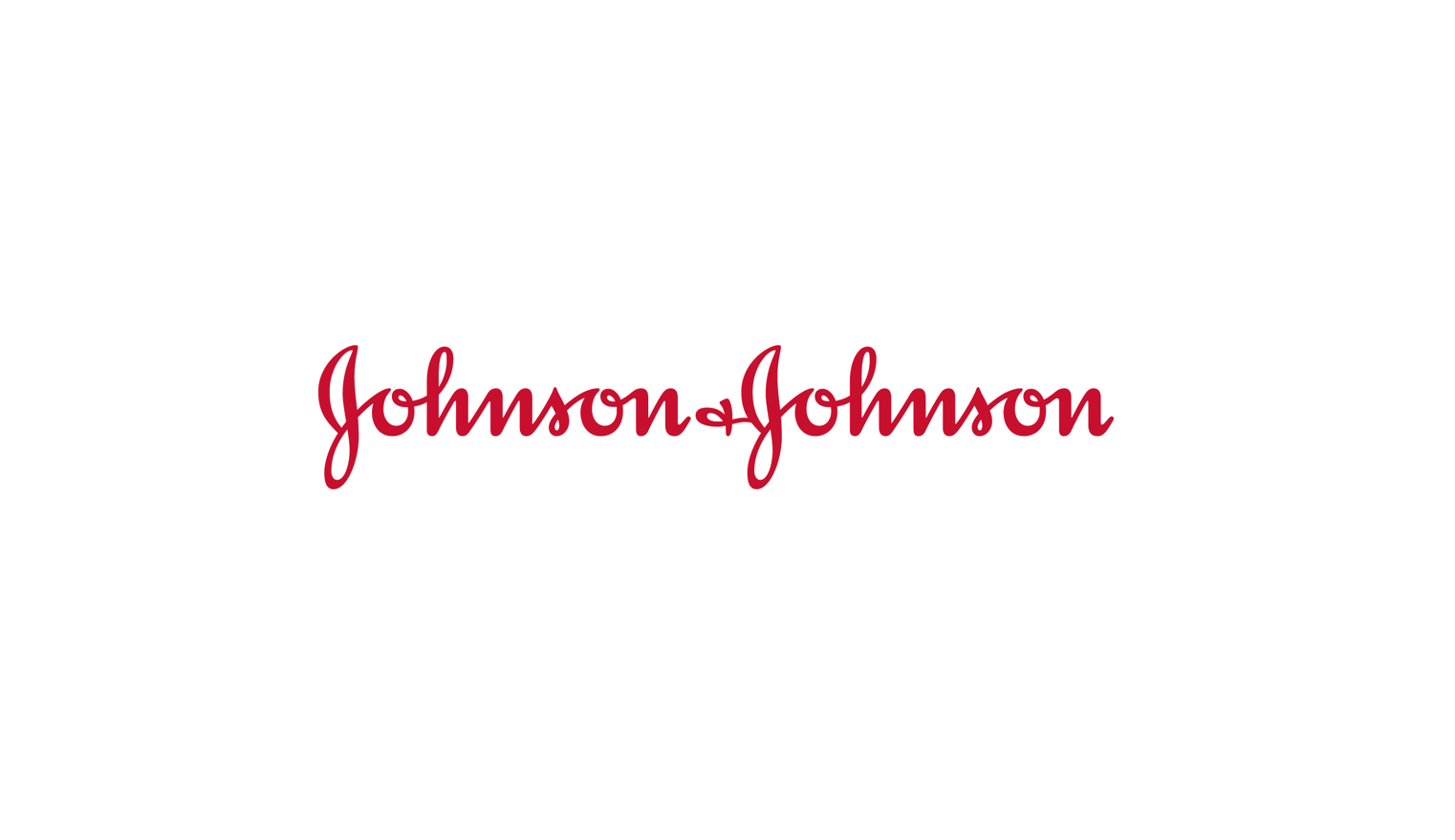 Johnson & Johnson (JNJ) is the world's largest manufacturer of consumer and pharmaceutical products. The company has been increasing its dividends for 58 years, and the payout ratio of 45.93% means that the potential of this dynamic is not yet exhausted.
The health crisis further strengthens J & J's position, as its over-the-counter drugs are in high demand. The company offers a wide range of products: from innovative cancer treatments to medical devices and over-the-counter medications such as the Tylenol painkiller.
In October, J&J reported that third-quarter net income more than doubled.
In April, J & J increased its quarterly dividend by 6.3% to $ 1.01 per share. As a result, the stock's annual dividend yield (calculated based on yesterday's closing price of $153.10) is 2.71%.
2. TC Energy
A period of falling interest rates and government bond yields is an ideal time to buy shares in energy companies. The sector is most strongly correlated with bond yields, and the leaders are usually companies that are characterized by low dependence on the commodity market. TC Energy (TRP) is one of the leading providers of energy infrastructure and is an excellent candidate for inclusion in a long-term portfolio.
The main advantage of the company is stable dividend payments and its diversified energy assets. TC has been increasing its dividend for 19 consecutive years and is currently paying $ 0.60 per share (after an 8% increase in February).
Up to and including 2021, the company plans to increase its dividends by 8-10% per year, which is facilitated by its relatively risk-free operating environment: about 95% of profits come from contracts that are either tightly regulated or concluded on a long-term basis.
TC Energia's assets include natural gas pipelines, oil pipelines, power plants, and natural gas storage facilities.
3. Brookfield Infrastructure 
Brookfield Infrastructure Partners (BIP) from Toronto is Another candidate for inclusion in your dividend portfolio. The company has everything you need: diversified operations and the ability to generate strong cash flow.
BIP owns and operates utilities, transport, energy and communications infrastructure companies and is represented on five continents.
BIP's Portfolio of assets is valued at $30 million and includes utilities and power transmission systems in the Americas, 37 ports in North America, the United Kingdom, Australia, and Europe, about 3,800 kilometers of toll roads in South America and India, and a rail business in Australia and South America.
Infrastructure assets provide a stable flow of funds; the company's goal is to ensure a long-term return on capital of 12-15%, as well as high payments to investors (the target for dividend growth is 5-9%).
The stock offers an annual return of about 4%. They are not cheap, but they are one of the best dividend securities that investors can find.