Top 2 stocks of telecommunications companies that are worth buying right now
In this article, we would like to draw your attention to the telecommunications services sector. It consists of many well — known companies-Zoom Video Communications (ZM), Google (GOOGL), Electronic Arts (EA), Netflix (NFLX), and others. At first glance, given the pandemic, it seems that there is nothing more to buy in this sector, especially in a long-term portfolio. After all, everyone has been sitting at home for almost a year and actively using the services of companies from the sector in question. However, as the review showed, there are worthy candidates for inclusion in our portfolio.
Telephone and Data Systems Inc (TDS)
United States Cellular Corporation (USM)
Telephone and Data Systems Inc (TDS)
Let us s start with Telephone & Data Systems Inc. It was founded in 1969 in the state of Wisconsin. It has a fairly rich history; we will tell you about it in a few words. At the beginning of its history, it provided telephone services. Today it is one of the largest companies in the United States providing telecommunications services of various complexity, has a staff of 9900 people, provides communication services in 25 States, and it is already a large holding company. It includes companies engaged in various areas: mobile/wireless communication services, cloud storage systems and IT services, as well as printing services — printing house. With a fairly wide list of advantages, the candidate looks very confident and reliable.
2. United States Cellular Corporation (USM)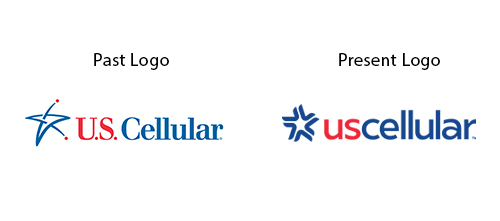 The second candidate under consideration today is US Cellular Corp. is a part of this holding. It was founded a little later than its parent, in 1983. The main profile of this company is providing wireless/mobile communication services, selling phones/tablets, other equipment, and accessories to them. They also have a fairly wide geographical distribution in the United States, which gives them 5.1 million customers. They are actively implementing 5g networks. This is a serious developing company.
The candidates considered today look, in our opinion, quite interesting for inclusion in the portfolio. Their direct relationship is very interesting, and in general, according to the analysis, they have excellent growth prospects and promise excellent profits. The time, quantity, and price of the purchase are up to you. After all, everyone has their own risk- and money management.