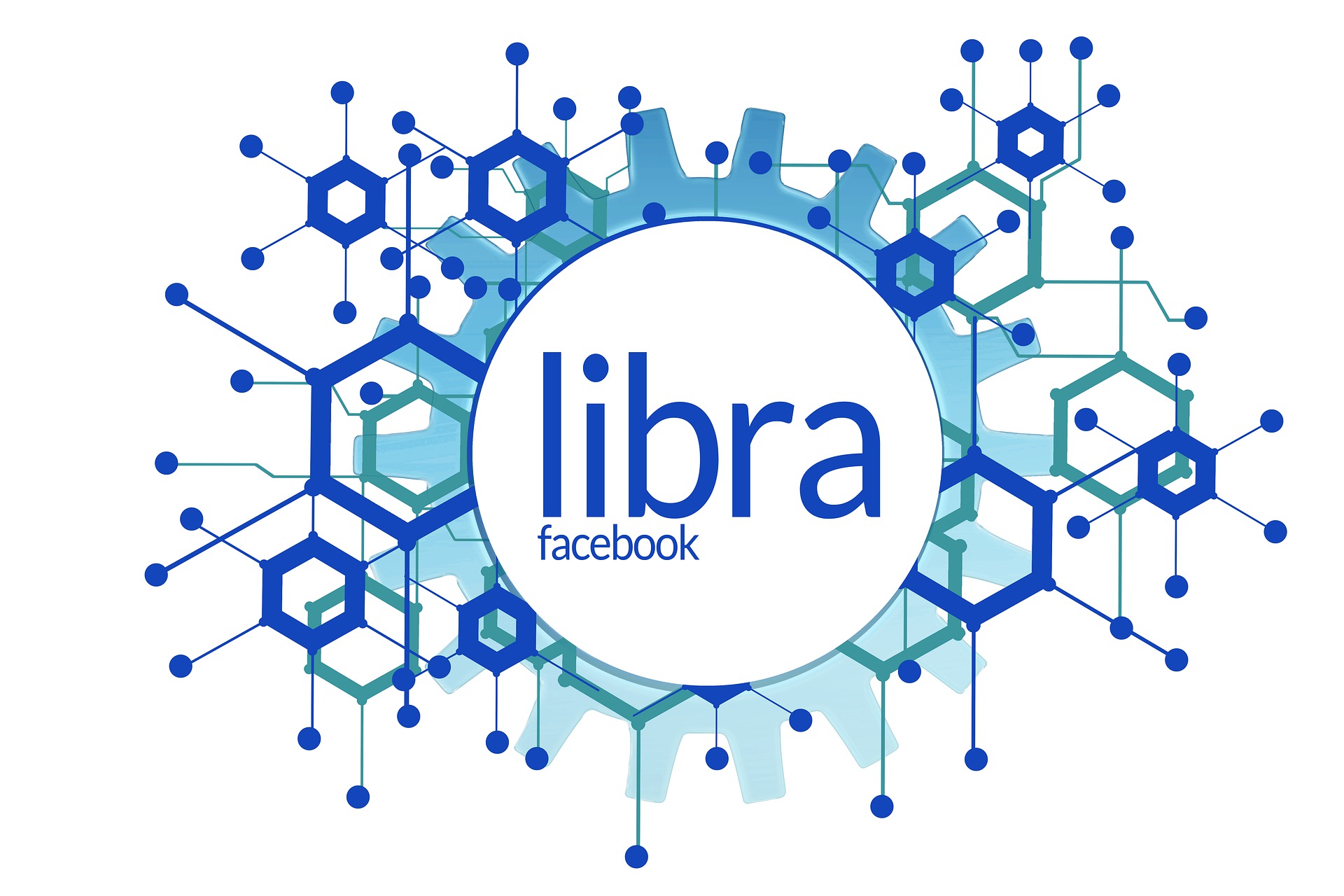 The Libra project, implemented by the American Facebook company, is launching in January 2021, according to the Financial Times newspaper.
According to the publication, the headquarters of the Libra association will be located in Geneva, Switzerland. It is reported that the only currency that will be provided for the coin is the US dollar.
Previously, it was planned that the cryptocurrency will be provided with a basket of currencies so that there are no problems with conversion. Libra also had to be linked to financial instruments to protect against volatility. Now it is noted that the multi-currency token will be launched later.
For the first time, Facebook presented its plans to issue its cryptocurrency in the summer of 2019. To launch the Libra cryptocurrency, an association of the same name was created, which included many companies from the financial and information technology industries.
Initially, the project partners were 27 organizations, including Mastercard, Visa, Spotify, PayPal, eBay, Uber, and Vodafone. The project was initially scheduled to launch in early 2020. But regulators in several countries have indicated that Libra may facilitate money laundering and terrorist financing. Hence, the initial version of the Libra cryptocurrency was opposed by the governments of several countries including France and Switzerland, after which Visa, MasterCard, PayPal, and eBay left the Libra association.
Later, in May 2020, Temasek Holdings, a state-owned investment company in Singapore, joined the Libra organization.
One of the conditions for the release of the new cryptocurrency is to obtain the approval of the Swiss Financial Market Supervisory Authority. The company applied in May of this year.
At the moment, there is already a digital wallet called Libra. It is handled by the company Novi, which has been separated from Facebook. At the same time, the cryptocurrency itself will be released in a limited format compared to the company's initial plans.
Moreover, originally, the cryptocurrency will only function in the United States and Latin America. The company wants to focus on large money transfer channels. Now Novi is working on obtaining its licenses in each of the US States, it remains to get ten more.
Before embedding cryptocurrency support in their product, members of the Libra Alliance announced their desire to analyze the success of its launch at first.